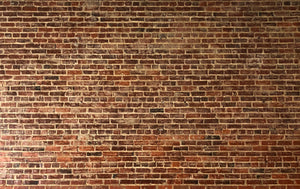 Frank's Fine Arts is dedicated to representing sophisticated "art of a different kind" from artists both established and upcoming.
Situated in historic downtown Littleton, NC, Frank's is a unique gallery experience with a hometown vibe in the middle of a growing arts community.
Home of
Frank
The newest artist at Frank's Fine Arts, Frank donates the proceeds from his paintings and merchandise to Warren County Animal Ark!
Join Our Gallery
Now accepting applications for artists of all mediums

Help us fill this incredible space with your work!
Apply