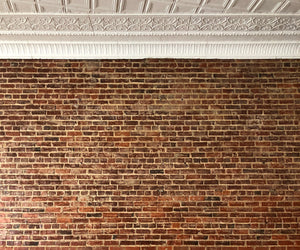 sophisticated art in a hometown community
December 3rd
3PM - 9PM
Stop by to celebrate the grand opening of Frank's Fine Arts!
Champagne and Desserts
Have a glass champagne and a mini desserts while you explore the new artwork!
Featuring champagne from
Main Street Wines and desserts from Blue Jay Bistro and Jenny Cakes at the Lake
Meet the Artists
Chat with our talented artists to learn about their work!
5PM-9PM